Welcome to OSHA Healthcare Advisor!
If you are responsible for the health and safety of workers in a medical practice or other ambulatory healthcare settings, then this is your place. Here you can catch up on the latest OSHA standards or CDC guidelines, acquire employee training tips, monitor citations and fines, pose questions to experts in safety and infection control, participate in a weekly poll, download OSHA tools and checklists, or weigh in on compliance issues specific to healthcare.
Online Learning
UPDATED OSHA Online Learning Courses
HCPro's online learning courses are designed to train healthcare workers on several of the most pertinent OSHA topics. The newly redesigned courses meet OSHA training standards for new hires and annual retraining. They also meet GHS awareness requirements.
Featured Product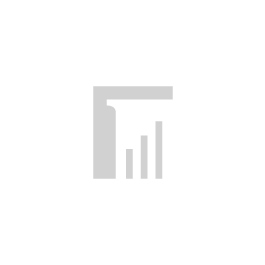 To order this and other HCPro safety products click here to check out the HCPro Marketplace
Featured Post
A Month of Safety Stories
As part of our celebration of you, the safety professional, we asked readers to let us know what the greatest challenge was in their job as a safety professional, or to share funny or insightful stories about their best or worst day on the job. We got some interesting replies; read about some of them […]
Continue reading...