Welcome to OSHA Healthcare Advisor!
If you are responsible for the health and safety of workers in a medical practice or other ambulatory healthcare settings, then this is your place. Here you can catch up on the latest OSHA standards or CDC guidelines, acquire employee training tips, monitor citations and fines, pose questions to experts in safety and infection control, participate in a weekly poll, download OSHA tools and checklists, or weigh in on compliance issues specific to healthcare.
Online Learning
UPDATED OSHA Online Learning Courses
HCPro's online learning courses are designed to train healthcare workers on several of the most pertinent OSHA topics. The newly redesigned courses meet OSHA training standards for new hires and annual retraining. They also meet GHS awareness requirements.
Featured Product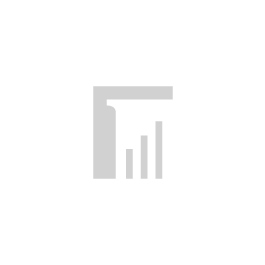 To order this and other HCPro safety products click here to check out the HCPro Marketplace
Featured Post
June 1 GHS deadline: Your compliance checklist
June 1, 2015 is the deadline that OSHA set for all employers to be in compliance with the new GHS chemical labeling regulations, which have been phased in over a three-year period to make the transition to the new system easier, especially for manufacturers, many of whom still have large stocks of inventory with old […]
Continue reading...