Welcome to MDSCentral!

MDSCentral is your place to ask questions, get the latest long-term care and MDS news, and find resources to make your job easier. We'll keep you updated on new regulations, provide analysis of long-term care issues, and help you navigate the MDS 3.0. Our regulatory experts will answer selected questions in our Ask the Experts section.
Featured Story
CMS cutting-edge technology identifies & prevents $820 million in improper Medicare payments in first three years
July 22, 2015

After three years of operations, the Centers for Medicare & Medicaid Services (CMS) reported that the agency's advanced analytics system, called the Fraud Prevention System, identified or prevented $820 million in inappropriate payments in the program's first three years. The Fraud Prevention System uses predictive analytics to identify troublesome billing patterns and outlier claims for action, similar to systems used by credit card companies. The Fraud Prevention System identified or prevented $454 million in Calendar Year 2014 alone, a 10 to 1 return on investment. Continue reading...
New products from HCPro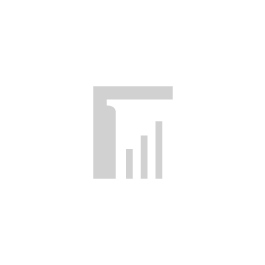 Consolidated billing remains a constant challenge for compliance and billing long-term care professionals. Consolidated Billing for Long-Term Care helps skilled nursing facilities (SNF) figure out which billed services they are responsible for paying and which they are not.

This resource will help you to do the following:
Apply expert insight and insider tips to your SNF consolidated billing
Understand what is excluded and included under consolidated billing
Improve workflow and financial viability with compliant consolidated billing practices
Avoid auditor scrutiny by correctly submitting claims to Medicare on the first try
Upcoming Webcasts
Regulation Revisions for Long-Term Care: What They Mean for You

August 20, 2015
1-2:30pm ET

A proposal announced July 13, 2015 at the White House Conference on Aging would make major changes to improve the quality of care and safety of the nearly 1.5 million residents in the more than 15,000 long-term care facilities or nursing homes that participate in the Medicare and Medicaid programs. If finalized, the revisions would have several benefits for the more than 1 million long-term care residents, which include:
Reduction of unnecessary hospital readmissions and infections
Increased quality of care
Strengthened safety measures
During this 90-minute program, our expert speaker Reginald Hislop III, will give an overview of all the changes that have been proposed.