Welcome to MDSCentral!

MDSCentral is your place to ask questions, get the latest long-term care and MDS news, and find resources to make your job easier. We'll keep you updated on new regulations, provide analysis of long-term care issues, and help you navigate the MDS 3.0. Our regulatory experts will answer selected questions in our Ask the Experts section.
Featured Story
CMS proposes 2016 payment and policy updates for Medicare Health and Drug Plans
February 27, 2015

According to a press release issued on Feb 20, 2015 by CMS, there are proposed changes for the coming year for the Medicare Advantage (MA) and Part D Prescription Drug Programs that will advance Health and Human Services Secretary Sylvia M. Burwell's vision of building a better, smarter health care system and moving the Medicare program, and the health care system at large, toward paying providers based on the quality, rather than the quantity of care they give patients.
Continue reading...
New products from HCPro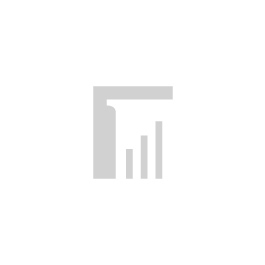 In-Services for Long-Term Care: Education for Frontline Staff is composed of 40 in-service training lessons that help facilities comply with CMS requirements to deliver in-service training for their certified nursing assistants and all frontline staff. The in-services included in this book cover the most essential topics in long-term care and correlate with CMS initiatives, including Alzheimer's and dementia care, infection control F-tags, restorative care, and HIPAA.

Upcoming Webcasts
SNF Therapy Contracts: Your Risks and What You Need to Know

March 10, 2015
1-2:30pm ET

The use of contracted therapists in your SNF immediately increases your citation and criminal risk in terms of billing and liability. In this 90-minute webcast, expert Reginald M. Hislop III, PhD, discusses how to limit such risk under Medicare due to improper treatment and coding of your therapy contractor. Hislop outlines how to implement a shared risk arrangement with your therapy contractor while outlining a strategic way to monitor such risk within your SNF.