Welcome to MDSCentral!

MDSCentral is your place to ask questions, get the latest long-term care and MDS news, and find resources to make your job easier. We'll keep you updated on new regulations, provide analysis of long-term care issues, and help you navigate the MDS 3.0. Our regulatory experts will answer selected questions in our Ask the Experts section.
Featured Story
Mixed messages in "observation status" continues to hurt Medicare beneficiaries
August 21, 2014

The use of "Observation Status" – treating certain hospitalized Medicare patients as outpatients when their care is indistinguishable from that of formally admitted inpatients – continues to garner considerable public and Congressional attention. It remains an unresolved problem that has serious financial consequences for Medicare patients and their families reports the Center for Medicare Advocacy.
Continue reading...
New products from HCPro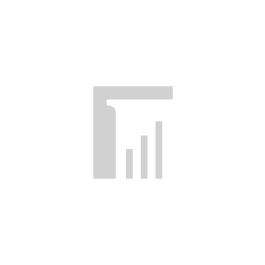 Stay compliant year round and prepare for your facility's annual survey in a timely, in-depth manner, without the hassle of sifting through CMS' massive online documents and wasting time waiting for files to download. Put the important information at your fingertips and gain convenient, direct access to all of CMS' regulatory guidance with The Long-Term Care State Operations Manual.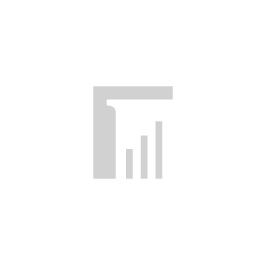 Reduce Lawsuit Risk: A QAPI Approach for Long-Term Care will take a deep dive into implementing Quality Assurance and Performance Improvement (QAPI) processes to help reduce situations like these and lower your chances of litigation.
Upcoming Webcasts
SNF Consolidated Billing: Who Really Has to Pay All These Invoices?

September 17, 2014
1-2:30pm ET

Knowing whether a service invoice for a Part A resident needs to be paid under consolidated billing is often a difficult task. In this 90-minute webcast, expert Janet Potter, CPA, MAS, discusses the five major categories of skilled nursing facility consolidated billing and the inclusions and exclusions that apply to each. Through each of these details, Potter outlines what steps to take when a vendor invoice is received and how to investigate whether it should be paid.