Welcome to MDSCentral!

MDSCentral is your place to ask questions, get the latest long-term care and MDS news, and find resources to make your job easier. We'll keep you updated on new regulations, provide analysis of long-term care issues, and help you navigate the MDS 3.0. Our regulatory experts will answer selected questions in our Ask the Experts section.
Featured Story
CMS holds open door forum on dementia care
June 17, 2015

On Tuesday, June 16, CMS held an open door forum (ODF) with The National Partnership to Improve Dementia Care in Nursing Homes and QAPI. These two organizations partnered on MLN Connects Calls to broaden the discussion related to quality of life, quality of care, and continue reading...
New products from HCPro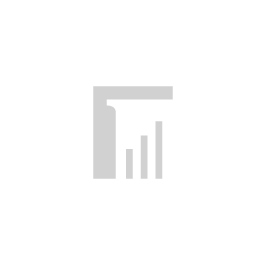 Is your long-term care facility prepared to implement ICD-10 coding? Between the additional specificity required for code selection and the substantial increase in the number of codes, developing efficient processes is imperative to managing the increased workload.
Train your staff now to ensure that effective and compliant processes are in place with ICD-10 Compliance: Process Improvement and Maintenance for Long-Term Care. This book focuses on process improvement before and after the October 1 implementation date. It highlights areas facilities can improve, including collaborating with physicians on documentation accuracy, working with vendors, analyzing revenue risks, claim reviews, and audits. It will help facilities continually monitor their processes to ensure everything is running smoothly.
Upcoming Webcasts
QAPI: How to Implement a QAPI Approach for LTC

August 5, 2015
1-2:30pm ET

During this program, our expert speaker Carol Marshall, MA, will give a brief overview of QAPI and CMS' updates, help you identify problem areas that might exist at your facility, and explain how to keep your QAPI program renewed and compliant.