Welcome to MDSCentral!

MDSCentral is your place to ask questions, get the latest long-term care and MDS news, and find resources to make your job easier. We'll keep you updated on new regulations, provide analysis of long-term care issues, and help you navigate the MDS 3.0. Our regulatory experts will answer selected questions in our Ask the Experts section.
Featured Story
New products from HCPro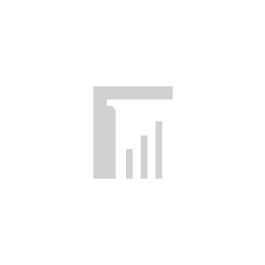 Nationally recognized coding expert
Karen Fabrizio, RHIA, CHTS-CP, CPRA, AHIMA-Approved ICD-10-CM/PCS Trainer,
will help you train with her new, comprehensive ICD-10 coding training manual. Specific to long-term care,
ICD-10 Coding for Long-Term Care
gives detailed coding training and how-to guidance for the top diagnoses in the long-term care setting. ICD-10 is a complex new coding set, so it's crucial your facility is prepared.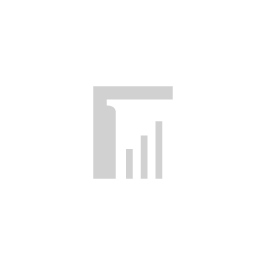 Provide quality resident care with 395 expert-reviewed, regulatory-compliant procedures. Ensure consistent documentation and care across all disciplines—a critical component to survey success with the help of the
Nursing Procedure Guide for Long-Term Care
.
Upcoming Webcasts
Rebroadcast with live a Q&A with Diane L. Brown, BA, CPRA

Making Chair Alarms Extinct:
Strategies for Removal and Resident Safety

July 30, 2014
1-2:30pm ET

The use of chair alarms in long-term care facilities has for years been a way to protect residents from harm. But because they are reactive alert systems, they often cause more harm than good. In this 90-minute webcast, expert Diane L. Brown, BA, CPRA, discusses the current regulations surrounding chair alarm use and the negative effects they have on residents and staff. In addition, she will define specific steps to remove these alarms from facilities and alternative measures staff members can take to anticipate a resident's need prior to a fall.