Welcome to MDSCentral!

MDSCentral is your place to ask questions, get the latest long-term care and MDS news, and find resources to make your job easier. We'll keep you updated on new regulations, provide analysis of long-term care issues, and help you navigate the MDS 3.0. Our regulatory experts will answer selected questions in our Ask the Experts section.
Featured Story
New Product from HCPro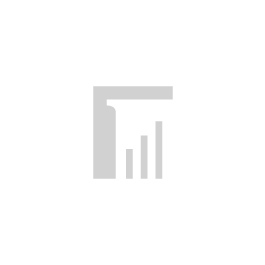 New!
The best-selling MDS 3.0 RAI User's Manual includes CMS' most recent updates, effective October 1. Don't pay more than necessary for the most up-to-date version of the MDS 3.0 RAI User's Manual!
Upcoming Webcast
Surviving the MDS/Staffing Focused Survey


Drawing on the experiences and performance data of skilled nursing facilities that have already gone through the ordeal, as well as a wealth of personal industry insight, Judy Wilhide Brandt, RN, BA, RAC-MT, C-NE, will help listeners prime their practices and processes for this latest oversight initiative, which could become a regulatory mainstay in the long-term care industry.
At the conclusion of the program, participants will be able to:
Understand the purpose of the MDS/staffing focused survey
Describe the procedure used in the MDS/staffing focused survey
Explain how to prepare for the MDS/staffing focused survey
Discuss selected MDS/staffing focused survey results from around the country
Avoid common mistakes cited during the MDS/staffing focused survey process that can result in deficiencies, civil monetary penalties (CMP), and/or revisits