Welcome to MDSCentral!

MDSCentral is your place to ask questions, get the latest long-term care and MDS news, and find resources to make your job easier. We'll keep you updated on new regulations, provide analysis of long-term care issues, and help you navigate the MDS 3.0. Our regulatory experts will answer selected questions in our Ask the Experts section.
Featured Story
CMS makes first wave of drug & device company payments to teaching hospitals and physicians public
October 9, 2014

As part of an ongoing effort to increase transparency and accountability in health care, the Centers for Medicare & Medicaid Services (CMS) released today the first round of Open Payments data to help consumers understand the financial relationships between the health care industry, and physicians and teaching hospitals.
This release is part of the Open Payments program, created by the Affordable Care Act, and lists consulting fees, research grants, travel reimbursements, and other gifts the health care industry – such as
Continue reading...
New products from HCPro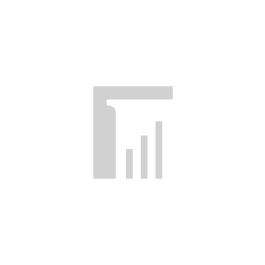 Stay compliant year round and prepare for your facility's annual survey in a timely, in-depth manner, without the hassle of sifting through CMS' massive online documents and wasting time waiting for files to download. Put the important information at your fingertips and gain convenient, direct access to all of CMS' regulatory guidance with The Long-Term Care State Operations Manual.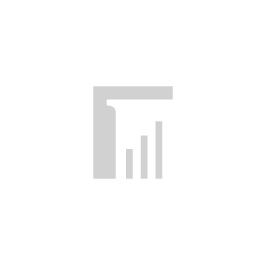 Reduce Lawsuit Risk: A QAPI Approach for Long-Term Care will take a deep dive into implementing Quality Assurance and Performance Improvement (QAPI) processes to help reduce situations like these and lower your chances of litigation.
Upcoming Webcasts
Adopting ICD-10 in Long-Term Care: Moving From Education to Implementation

December 17, 2014
1-2:30pm ET

How prepared is your facility for the ICD-10 transition? The October 1, 2015, implementation date is right around the corner.
Adopting ICD-10 in Long-Term Care: Moving From Education to Implementation will help long-term care providers determine where they are and where they need to be with the ICD-10 coding transition. During this 90-minute webcast, long-term care coding expert Karen L. Fabrizio, RHIA, CHTS-CP, CPRA, will review current ICD-10-CM timelines and guidelines, examine long-term care coding and workflow processes, including departmental challenges and crosswalk pitfalls, and explain how to bridge the gaps to optimize ICD-10 coding preparation, implementation, and management.