Welcome to MDSCentral!

MDSCentral is your place to ask questions, get the latest long-term care and MDS news, and find resources to make your job easier. We'll keep you updated on new regulations, provide analysis of long-term care issues, and help you navigate the MDS 3.0. Our regulatory experts will answer selected questions in our Ask the Experts section.
Featured Story
CDC has released new guidance on antibiotic use in nursing homes
September 17, 2015

The Centers for Disease Control and Prevention (CDC) has released The Core Elements of Antibiotic Stewardship for Nursing Homes adapts the CDC Core Elements of Hospital Antibiotic Stewardship into practical ways to initiate or expand antibiotic stewardship activities in nursing homes. The program seeks to improve...continue reading...
New products from HCPro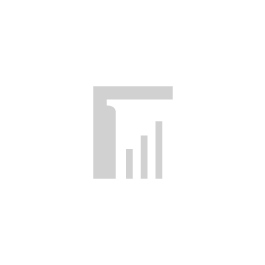 Consolidated billing remains a constant challenge for compliance and billing long-term care professionals. Consolidated Billing for Long-Term Care helps skilled nursing facilities (SNF) figure out which billed services they are responsible for paying and which they are not.

This resource will help you to do the following:
Apply expert insight and insider tips to your SNF consolidated billing
Understand what is excluded and included under consolidated billing
Improve workflow and financial viability with compliant consolidated billing practices
Avoid auditor scrutiny by correctly submitting claims to Medicare on the first try
On-Demand Webcast
Implement, Improve, and Utilize a Successful QAPI Approach for Long-Term Care


During this 90-minute webcast, our expert speaker Carol Marshall, MA, CCC-SLP, will give a brief overview of QAPI and the Centers for Medicare & Medicaid Services' (CMS) updates; help you identify problem areas that might exist at your facility; and explain how to keep your QAPI program active, productive, and compliant. She'll also share a case study of how one facility's stagnant performance improvement program was changed by employing the strategies presented here.
At the conclusion of the program, participants will be able to:
Create and run an effective QAPI committee meeting
Identify provider issues related to QAPI
Resolve QAPI issues that are holding the provider back from being compliant
Understand how to use the QAPI program on a day-to-day basis
Understand how to link performance improvement to resident care, survey assessment, and corporate compliance