Welcome to MDSCentral!

MDSCentral is your place to ask questions, get the latest long-term care and MDS news, and find resources to make your job easier. We'll keep you updated on new regulations, provide analysis of long-term care issues, and help you navigate the MDS 3.0. Our regulatory experts will answer selected questions in our Ask the Experts section.
New Product from HCPro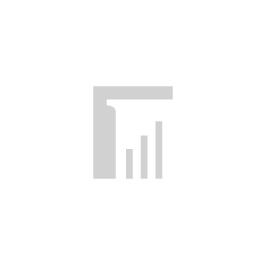 On-Demand Webcast
Changing How We Care Plan: Best Practices for Resident Quality Outcomes in Long-Term Care


During this program, expert speaker Debbie Ohl, RN, NHA, M.Msc, PhD, will show you how to make team- and resident-centered care plans and how to develop strategies to ensure leadership and team buy-in. She will also explain how to create user-friendly, person-driven, compliant care plans.
At the conclusion of the program, participants will be able to:
Identify the strengths and weaknesses in their current care plan system
Determine the benefits and challenges of changing current care plan methodology and why it is necessary
Review a specific care plan format that meets regulatory demands, simplifies care plan development, and acts as a reference for staff
Identify the steps to transition their care plans to real-world, usable formats