Welcome to MDSCentral!

MDSCentral is your place to ask questions, get the latest long-term care and MDS news, and find resources to make your job easier. We'll keep you updated on new regulations, provide analysis of long-term care issues, and help you navigate the MDS 3.0. Our regulatory experts will answer selected questions in our Ask the Experts section.
Newsletters
This newsletter gives you the tools to make your entire facility a success.
Click here
to find out what's in PPSA this month.
This newsletter gives you the tools to ensure your facility receives the reimbursement it deserves for its services.
Click here
to find out what's in BALTC this month.
This newsletter delivers a complete 4-page in-service training lesson straight to your in-box or mailbox each month.
Click here
to find out what's in CTA this month.
Featured Story
OIG report finds EHRs are being improperly reviewed by CMS
January 8, 2014
The Office of the Inspector General (OIG) recently released a report titled, "CMS and Its Contractors Have Adopted Few Program Integrity Practices to Address Vulnerability in EHRs" that finds that few CMS contractors from the Centers for Medicare & Medicaid Services (CMS) were reviewing electronic health records properly.
According to the OIG report, electronic health records [...]
Continue reading...
Expert Answers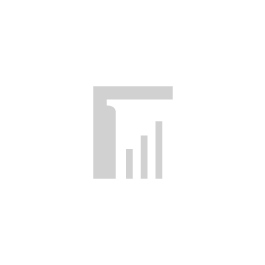 ICD-10 Coding and Documentation for Long-Term Care

Webcast On-Demand


As the transition to ICD-10 nears, it is imperative that long-term care facilities prepare their documentation to be ICD-10 ready. In this 90-minute webcast, expert Karen L. Fabrizio, RHIA, CHTS-CP, AHIMA Approved ICD-10-CM/PCS Trainer, will focus on commonly diagnosed conditions in SNFs and how they are coded within ICD-10-CM. Through this, she will identify these diagnosis' common documentation pitfalls and what processes need to be reviewed avoid these missteps.